The Beginning of this Nationwide
Trucking Company
ABOUT SOUTHBOUND TRUCKING
Southbound Trucking (SBT) is a nationwide third-party logistics (3PL) brokerage & asset-based trucking company that provides transportation services and asset solutions to domestic and international shippers, importers/exporters, and manufacturers.
Birthed in the heartlands of the USA, Southbound Trucking & Equipment, LLC was founded in 2016 based on trust and doing business the good old-fashioned way: clear, honest, and direct.
The company was first launched in the richly agricultural lands of South Georgia, where many natural, high-volume commodities are produced. It has since also expanded into a variety of industries, including fresh produce, dry food goods, temperature-controlled goods, chemicals, textiles, machinery, and oversize equipment, among many others. In 2019 Southbound Trucking LLC was formed which is a traditional asset-based trucking company that focuses primarily on transporting oversized & overweight commodities.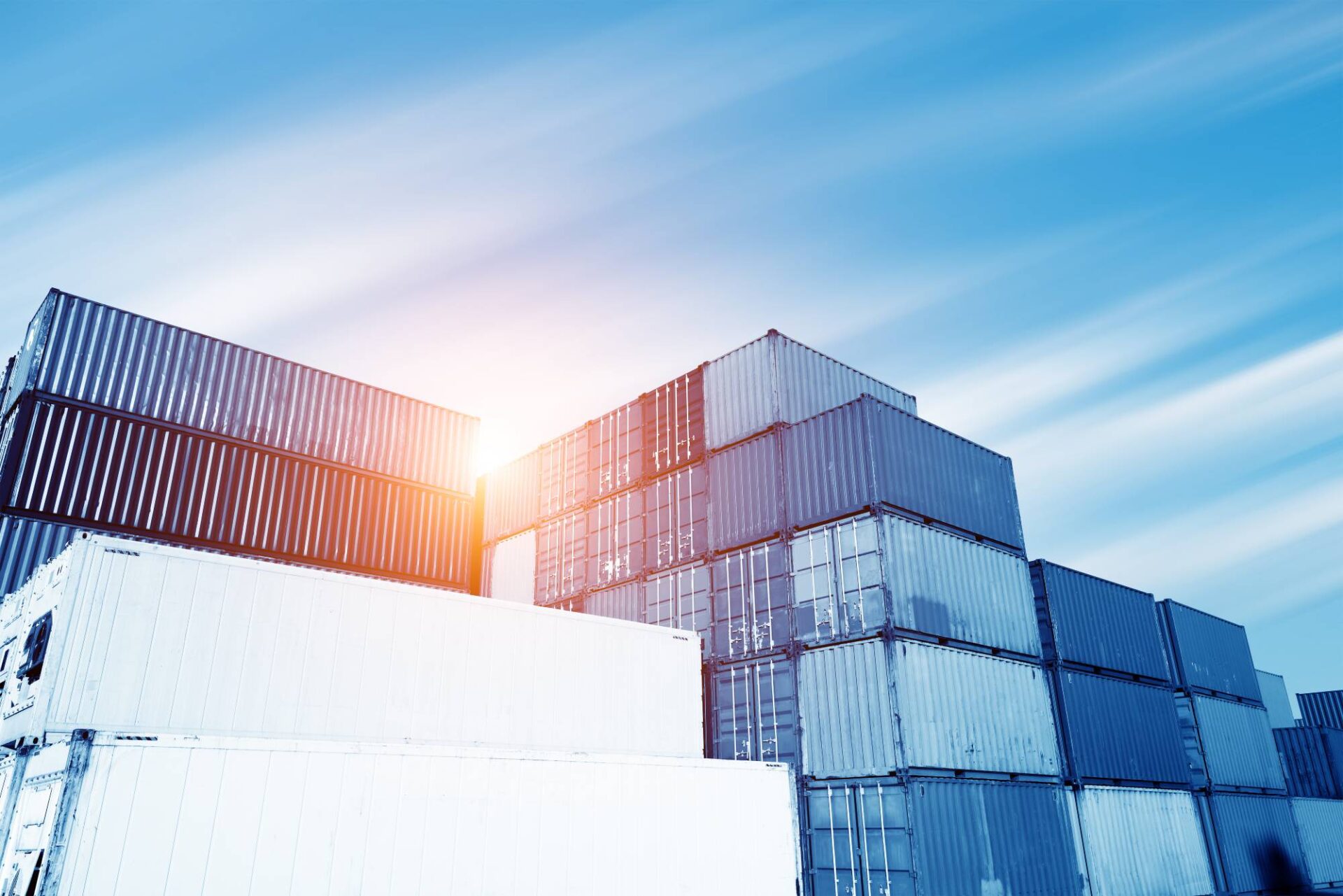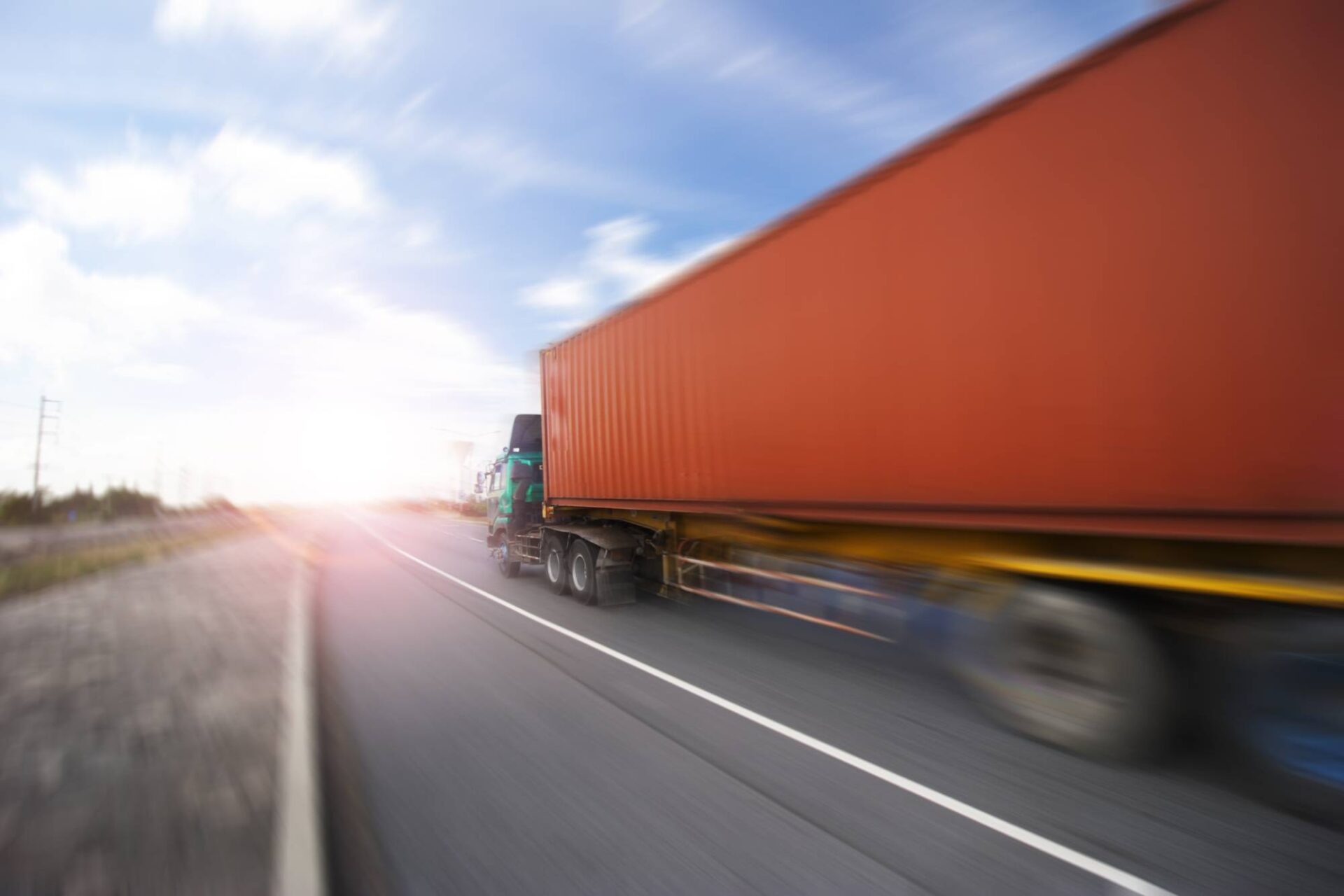 Our mission is to furnish the finest quality services for our customers. We strive to provide value for our loyal client base, with which we have forged lasting relationships. We thrive when our customers and vendors achieve and maintain a competitive advantage in their respective industries. It is our mission to assist them with theirs.
​
The future looks bright for SBT. We will continue to grow through our grassroots style of operating with our undivided attention to each individual's needs. The needs of our customers and our employees will remain our top priority.
​
The Company's continual efforts to revolutionize technologies used for delivering our products and services are key to our success as one of the most reliable logistic companies in Georgia. Through constant innovation and determination, we will always concentrate on remaining one of the top providers in our industry.