On Time, Every Time,
Safe & Secure!
Offering Shipping & Carrier Solutions From Start to Finish With
Asset & Non-asset Resources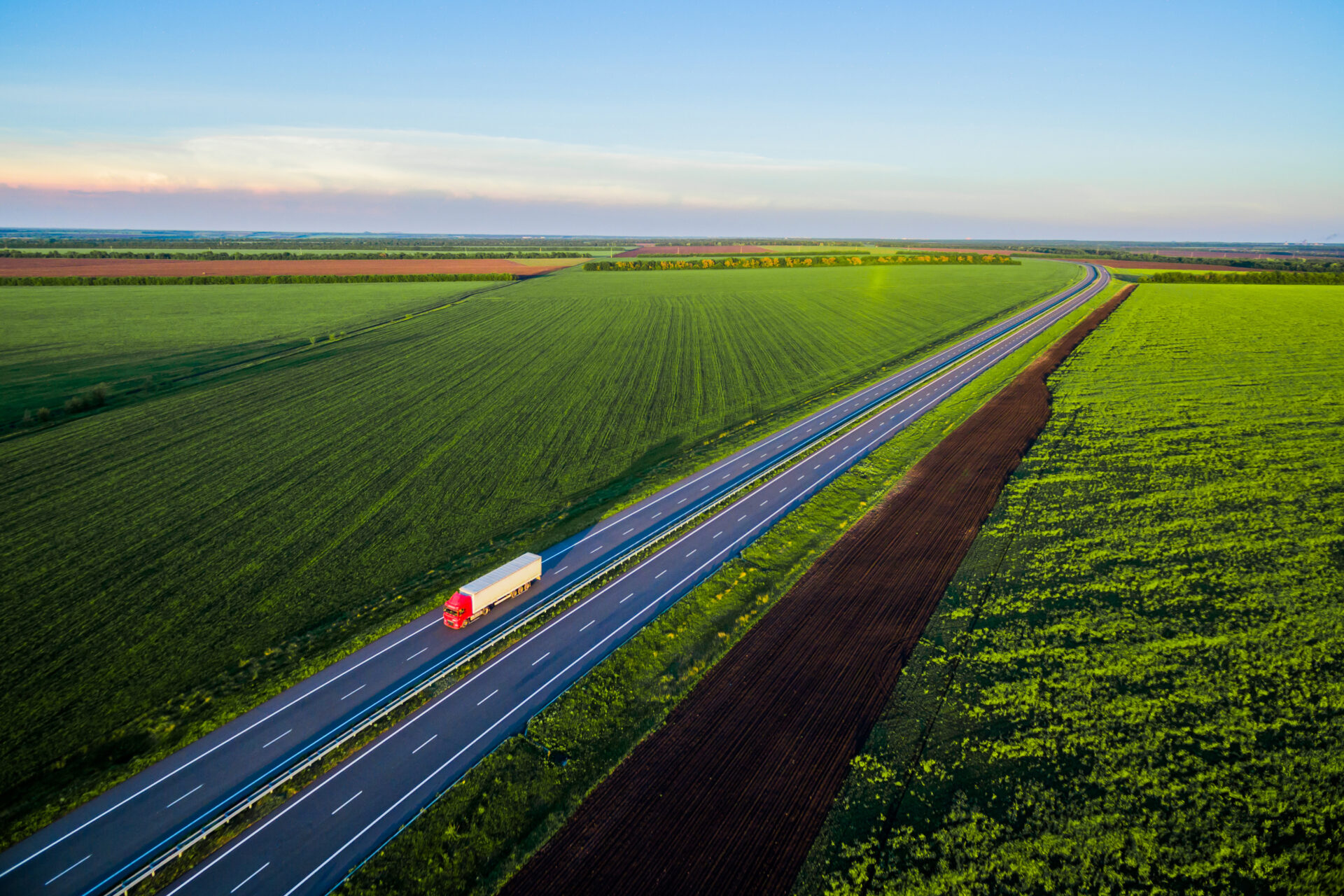 Expert Logistics & Trucking
Company in 48 United States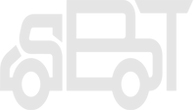 Southbound Trucking & Equipment, LLC stands among the best trucking companies in Georgia that offer asset solutions. We are a nationwide third-party logistics and asset-based transportation company.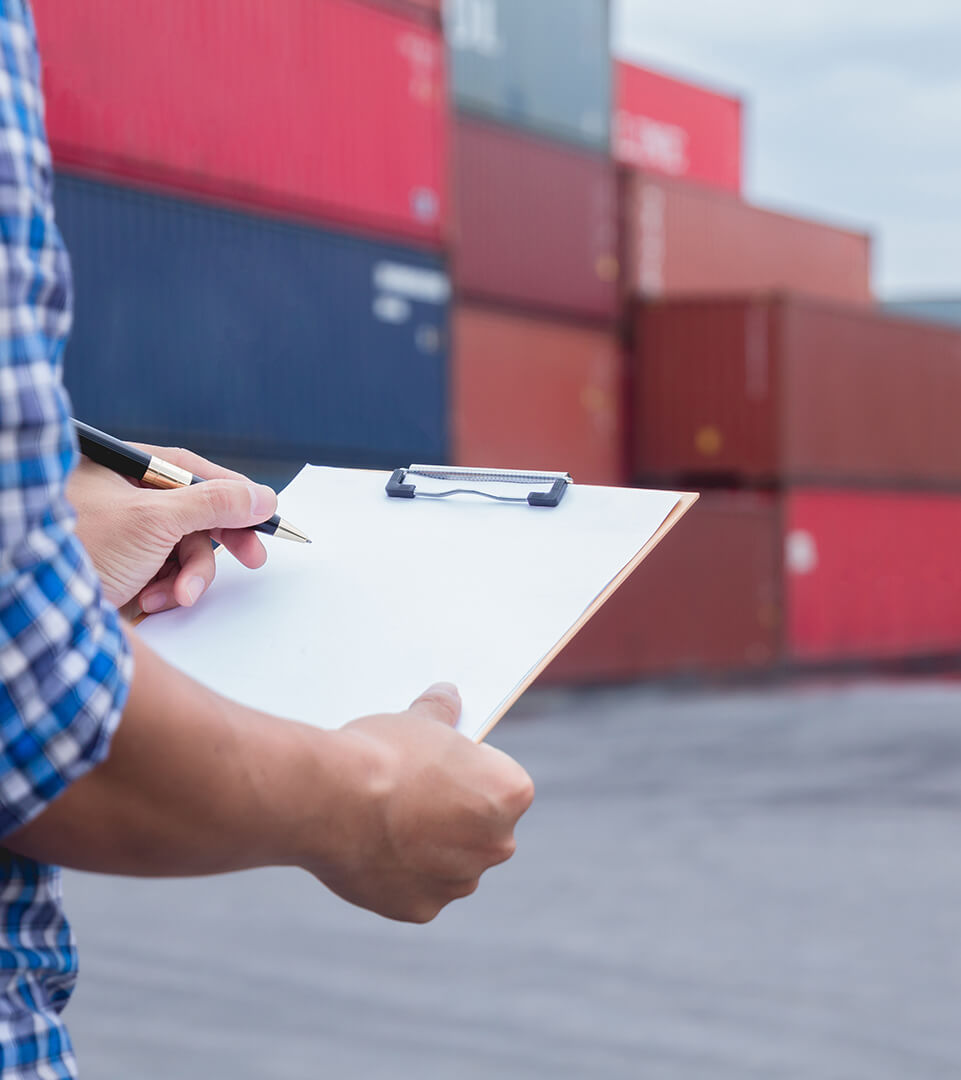 We utilize a variety of asset-based and non-asset-based resources to provide quality transportation solutions at the most competitive prices. Our solutions are offered to: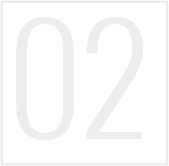 We have a reliable network of carriers nationwide, helping us meet our customers' specific needs. Our exceptional service stems from our wide range of equipment types and carriers of all sizes, from owner-operators to full-size corporations.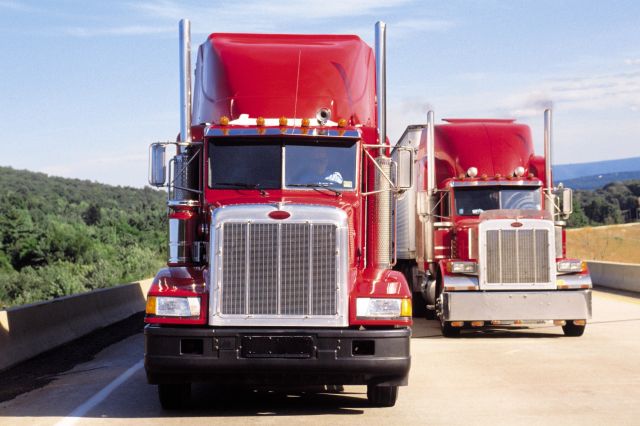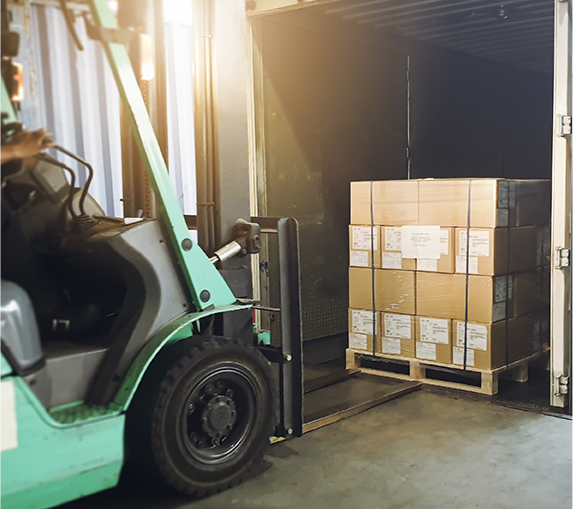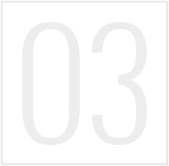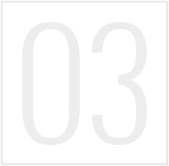 Southbound's Logistics Specialists are available 24/7 for all your shipping needs. We specialize in transportation and logistics services, including: